Haruhi

Characteristics

Gender

Female

Age

19

Height

N/A

Weight

N/A

Birthday

December 8

Hair Color

Black

Eye Color

Black

Blood Type

O+ (?)

Professional Status

Base of Operations

Personal Information

Status

Alive

Languages

Filipino, English

First Appearance

First Edit

June 23, 2012
Hey there I'm Hahaharuhi! also known as Haruhi, Cher and marcymint in Discord. I'm an editor in this wiki. You can message me about anything, especially my (re)writing of synopses/summaries.
Basic Info: I am a college student, majoring in Pharmacy. My time zone is PST or GMT/UTC+08:00.


History with H×H: watched the 1999 anime as a child → continued and finished the 1999 anime in high school → read the manga up to Ch. 340 → watched the 2011 anime up to Greed Island arc → (re)reading the manga
My Favorite Characters (in no particular order)
Featured GIF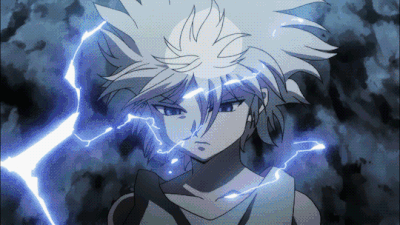 Community content is available under
CC-BY-SA
unless otherwise noted.